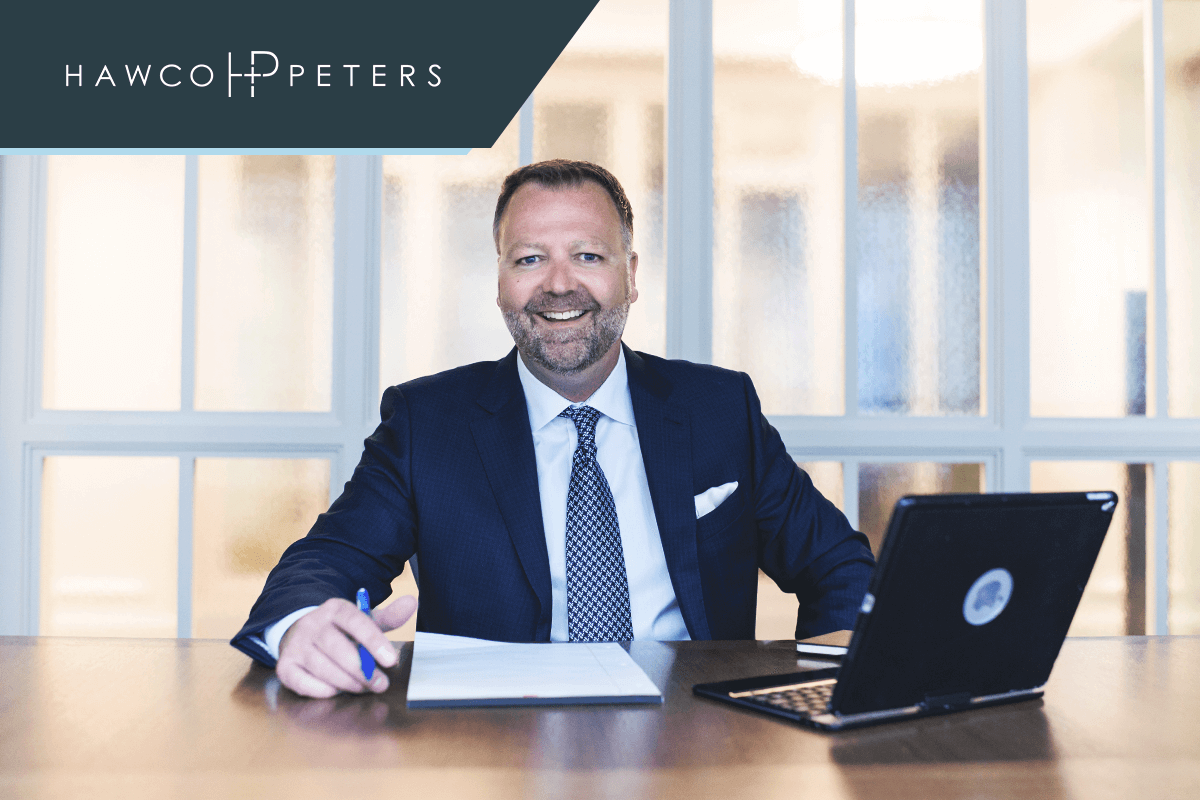 Whether your farm enterprise is expanding, transitioning to the next generation, or is in a state of distress due to production issues, commodity prices or simply finds itself overleveraged, we can efficiently and effectively advise on a suitable strategy and source the required capital to assist you in achieving your objectives.
At Hawco Peters, we have a vast network of agricultural lenders, lease companies and private equity sources at our fingertips that can provide the necessary capital to drive your agricultural enterprise forward or get it back on the right path. Located in the Prairies, we are well situated to provide farmers and all agricultural enterprises the necessary support to find the right solution for your business.
---
Need family farm transition capital or a full debt restructure? How about capital to fund the farm's growth?
Family farms generally face the same issue over time, which is the transitioning of the farm enterprise from one generation to the next. In addition to the financial issue, this presents, there are numerous other families, emotional, management and other areas that can present a danger to an effective transition. Oftentimes, protecting the financial strength of the existing enterprise conflicts with the desire to monetize on some of the hard-built equity to provide for a retirement lifestyle that is well deserved from the family member who is readying to step aside. Hawco Peters can assist by offering solutions that will keep the balance sheet and cash flow strong so that the next generation is not solely saddled with principal and interest payments without future opportunities for them to grow the operation moving forward.
Some farm enterprises run into a few poor years of operations resulting in losses or inadequate cash flow to cover their debt payments. In these instances, at times, their current lender may get uncomfortable with the leverage situation and will potentially increase interest rates, fees and sometimes reduce access to operating or equipment lines of credit or in the worst-case ask you to find a new lender. Hawco Peters can effectively work closely with you to find a long-term solution to get the farm enterprise back on track by obtaining fresh financing that is structured properly to assist the enterprise in operating in a viable fashion moving forward.
Family farms and agricultural enterprises of all sizes will look to grow their business, albeit at different rates of growth depending on their respective level of comfort and management ability. One main consideration is the availability of capital to fund the growth as well. Hawco Peters has the ability to source the required capital will keep the farm's goals and abilities in mind.

How Do We Assist with Farm Transition, Debt Restructures & Growth Capital?
The first thing we do at Hawco Peters is listen to your goals, the issues you're facing, and the ultimate outcome you are looking for. We need to understand your operation, any family considerations, and full financial disclosure so that we can find the best capital solution for you; be it
Farm Equity Partnerships
Debt Refinancing or Restructure
Debt Consolidation
Deleveraging
A Combination of the Aforementioned
We quickly assess the current financial position and confirm your needs based on your desired outcomes. In a family farm transition situation, we will ensure to consider both the needs of the departing generation as well as the incoming generation and the long-term health of the enterprise. If a debt refinance or restructure is necessary, we will work as your partner, together, to present a professional package to multiple lenders and present viable options on how they may be able to structure the debt. Not only do you receive the benefit of Hawco Peters decades of Agriculture Lending and Risk Management experience but also our access to 150+ lending partner contacts we have amassed over the years. When the farm enterprise requires growth capital from traditional or other sources, Hawco Peters is well positioned to source the required capital regardless of sector or situation. Once we've assessed the needs we quickly source multiple finance offers to find the right fit to support your farm's growth plans.
Farm Transition, Debt Restructure or Growth Capital Needed?
We have the abilities and experience to facilitate the conversation and consider the additional variables present in a farm family transition. With our extensive agriculture lending and risk management experience, our team at Hawco Peters has the necessary expertise and insight to work with a family farm through the transition process. In addition to considering the operation's future stability and growth, we can assist in sourcing additional capital to set the operation up for success.
Utilizing our extensive finance network, Hawco Peters is able to provide debt restructure options that will help a struggling farm enterprise back to a stable position. Using this same network of lenders, lease companies and private equity firms, Hawco Peters can facilitate capital for the agricultural enterprise that is on a path to significant growth.